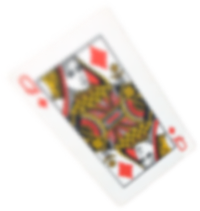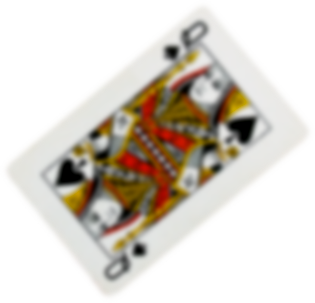 Entertaining entertains... us !
We would like to welcome you to a world where reality makes way for illusion time for a journey to the heart of magic, entertainment and performance.
This journey will lead you trough amazment to the unexpected, from the enchanting to the perplexing.
Présentation
Comme par Magie offers you breathtaking prestations. There's something for everyone.
Our shows are adapted to the different situations and publics. You'll plunge your guests in an extraordinary atmosphere.
From public animations to stage shows, Comme par Magie knows how to charm you public and make it forget reality the time of an illusion.